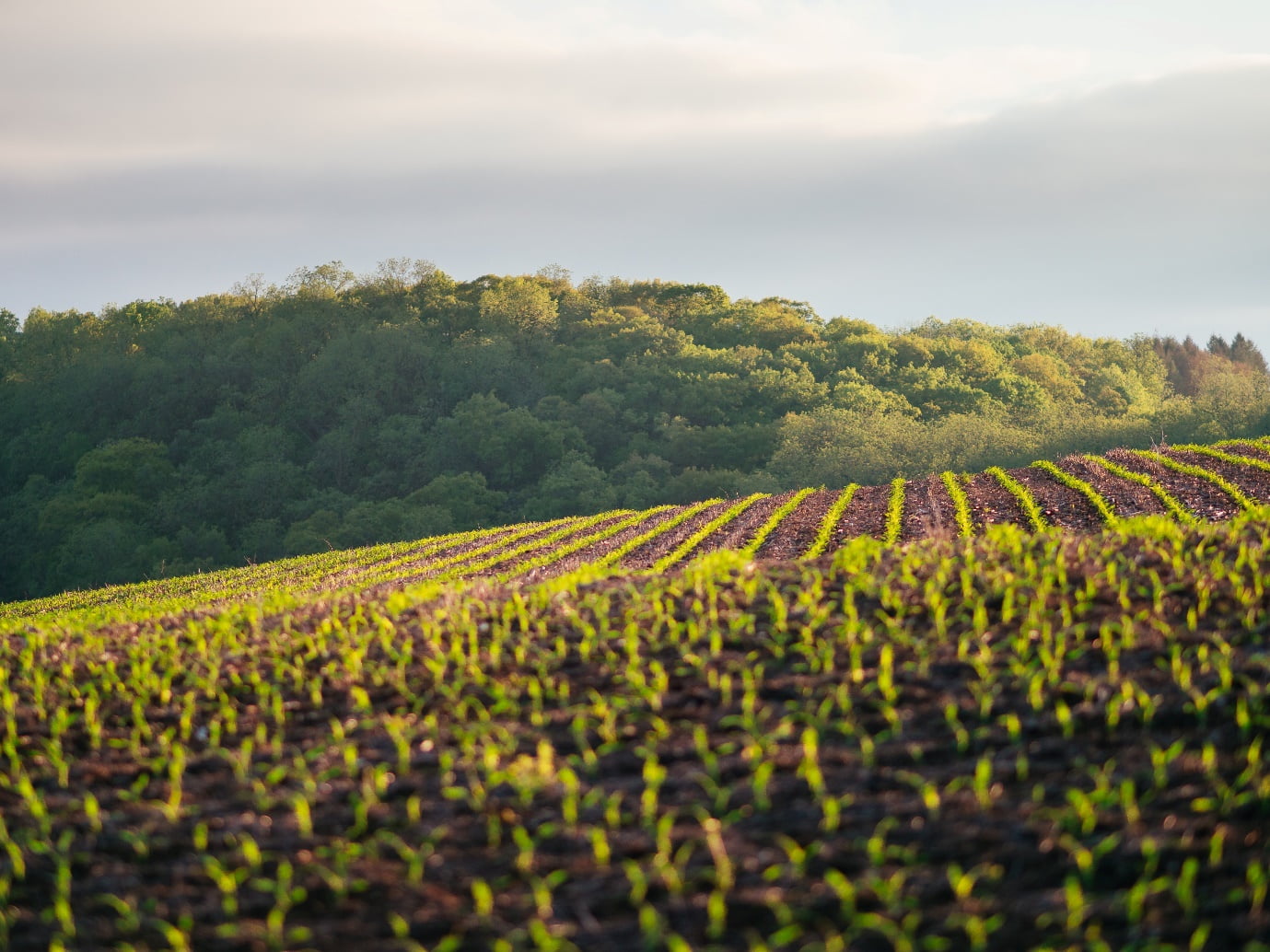 Close To Nature- Agri Tourism In India
Close To Nature- Agri Tourism In India
Agri Tourism Scenic view
Agri Tourism In India is a land of beautiful diversity. With a rich cultural heritage and advancing science, mighty mountains and sparkling water bodies decorating it. A rich collection of flora and fauna. A land where the language is no barrier. Each place has a unique aesthetic value. Thandikudi area in Kodaikanal is increasingly becoming a hotpot for tourist and coffee business. Setting up your own business on your own land has a very promising future. And we are here to help you making your dream a reality. Thandikudi, is a beautiful hilly region located in Dindigul district,
Tamil Nadu
. It is often referred to as "Aadha Kodai" or half Kodaikanal. This slice of heaven is located at an altitude of 1500 meters above sea level. This place feels like a dreamland and is very popular among trekkers. The view of this place will make you believe in paradise. The early sunrise, cool breeze, clouds touching the mountain, a green backdrop all around, crisp air, and serene sunset will make you fall in love with the place. A significant tourist attraction opening doors to several business opportunities. A farmhouse stay has become very popular among the tourist. Fresh vegetables, fruits and being close to nature has become the most relaxing holiday. Tourists even enjoy taking part in farm activities as a pass time during a visit. It gives them a break from the social and corporate world. Everyone desires to be more close to nature and cleanse themselves. Thandikudi is the perfect spot for this.
 Misty Mountains
Imagine being able to touch clouds. Well, maybe you do not have to imagine. The clouds here reach the mountains. If you are staying at one the hills, you will be looking down to see clouds instead of up. A farmhouse in the mountains surrounded by clouds sounds like a dreamland. Well, it can be your reality here. According to the statistics, a majority of people chose mountains over beaches. A beautiful destination away from the chaos and pollution of the metros. Clean air to breathe and nature sounds that feels your day with all the positivity. A combination of mountains, forest and clouds sound like that of paradise or Thandikudi. Well, this slice of heaven on earth gives you an out of the world experience. The misty mountains surrounding like the guards of the palace painted with greenery. As sunlight slowly makes its appearance, the mist dazzles enhancing the beauty. If you are looking for artistic backgrounds for the perfect Instagram post, you will find it here. You can use the beauty of the place in your advantage for advertising and attracting the audience. The increased attraction will boost up your business to new heights.
Valleys
Valleys are elongate depressions of earth's surface. They are most commonly drained by rivers and may occur in a relatively flat plain or between ranges of hills or mountains. They add aesthetic value to the place. Everyone loves a comfortable morning as the sun rays are slowly touching us, and the eyes are soothed by a beautiful sight. The view of green blankets covered over valleys that make way for cold water bodies can make anyone's day. It appears just like one of the paintings that god has painted upon the beautiful canvas of earth. The temperature, rainfall suiting just right. The fresh smell of soil that promises a better day. Soil is rich enough to sustain different varieties of crops that are healthy and chemical-free. It not only cleanses the body but the mind too. The view in itself is a therapy for stress, depression and other mental health issues in this modern world. Every day is exciting here, full of surprises. A workplace that everyone desires. The green blanket of grass can be beneficial for farm animals. The vast grazing area will only increase production without any side effect. The land is the best spot for integrated farming practices with lesser investment than that in plain land.